Sedation Dentistry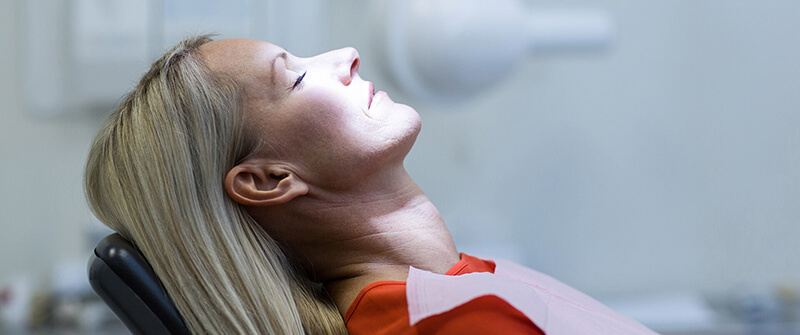 For our patients who feel nervous or anxious when going to the dentist, Dr. Stacy E. Oberfield and our team are pleased to provide sedation dentistry in Caldwell, New Jersey. Sedation dentistry can help patients feel at ease during their dental appointment. We invite you to contact our office today to learn more and to schedule a visit.
Sedation is also an excellent choice for children, complex cases, and those with medical history concerns. Talk to our dentist about your needs and goals. The best option for you can then be selected.
When you come in for your appointment, our skilled dentist and our highly trained anesthesiologist can ensure that your treatment is safe and comfortable. We will monitor you closely during your visit. You will need a family member or friend to drive you to and from your appointment.
For more information about how sedation dentistry can help you, feel free to contact our dental office today.